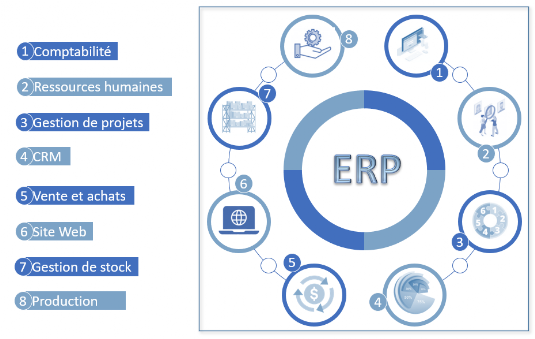 An ERP (Enterprise Ressource Planning) guarantees the user uniqueness of information through availability of information in a single database, regardless of features enabled. It is based on real-time updating of information and makes it possible to guarantee traceability of all operations carried out on the latter. As a rule, it covers either a management function (service) or the entire information system of the company.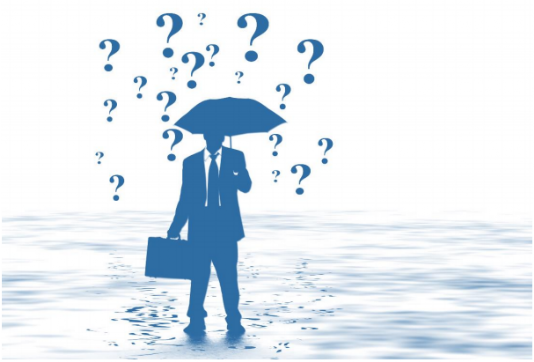 The PGSI is required in all companies, regardless of their size or their core job. It defines the reference framework for implementing a protection policy tangible and intangible heritage against any intentional and / or accidental alterations, of their confidentiality, integrity and / or availability.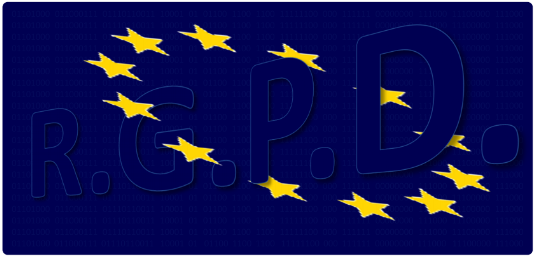 The GDPR is the European general data protection regulation. It came into effect in 2018 and impacts all companies operating the processing of personal data on European residents.
The GDPR pursues several ambitious objectives:
- Standardize data protection regulations at European level.
- Make companies more accountable by developing self-control.
- Strengthen the rights of individuals (right to access, right to be forgotten, right to portability, etc.).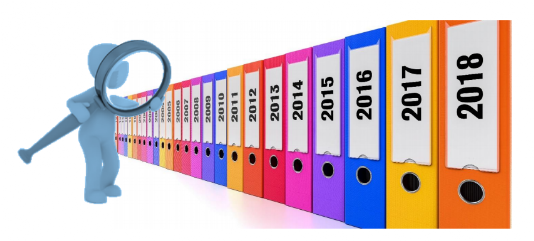 Archiving has always been done in companies, but it was adapted to the way this one, while keeping a human size.
With the advent of digital, the number of data exchanged has grown exponential.
Faced with fears related to the possibilities of manipulation, diversion and destruction fraudulent digital information, the legislator has imposed rules concerning the retention of these data and made them the responsibility of the companies.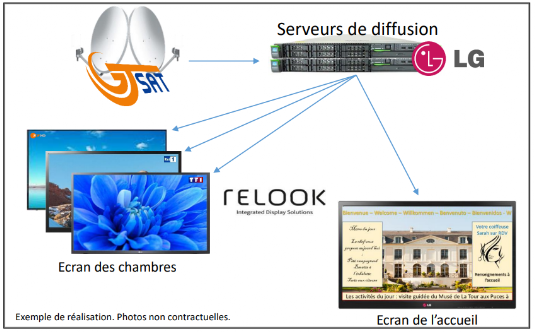 Provide a hotel, a retirement home, a hospital center, a bouquet of free or pay TV channels on the internal network without going through an Internet operator, without having to
bandwidth concerns. A high definition 4K TV always available. From 15 to over 90 TV and / or radio channels available to your customers.